Bookseller – Rights – Daphne Press has picked up the 'wonderful' fantasy series from Chu| Roadsleeper.com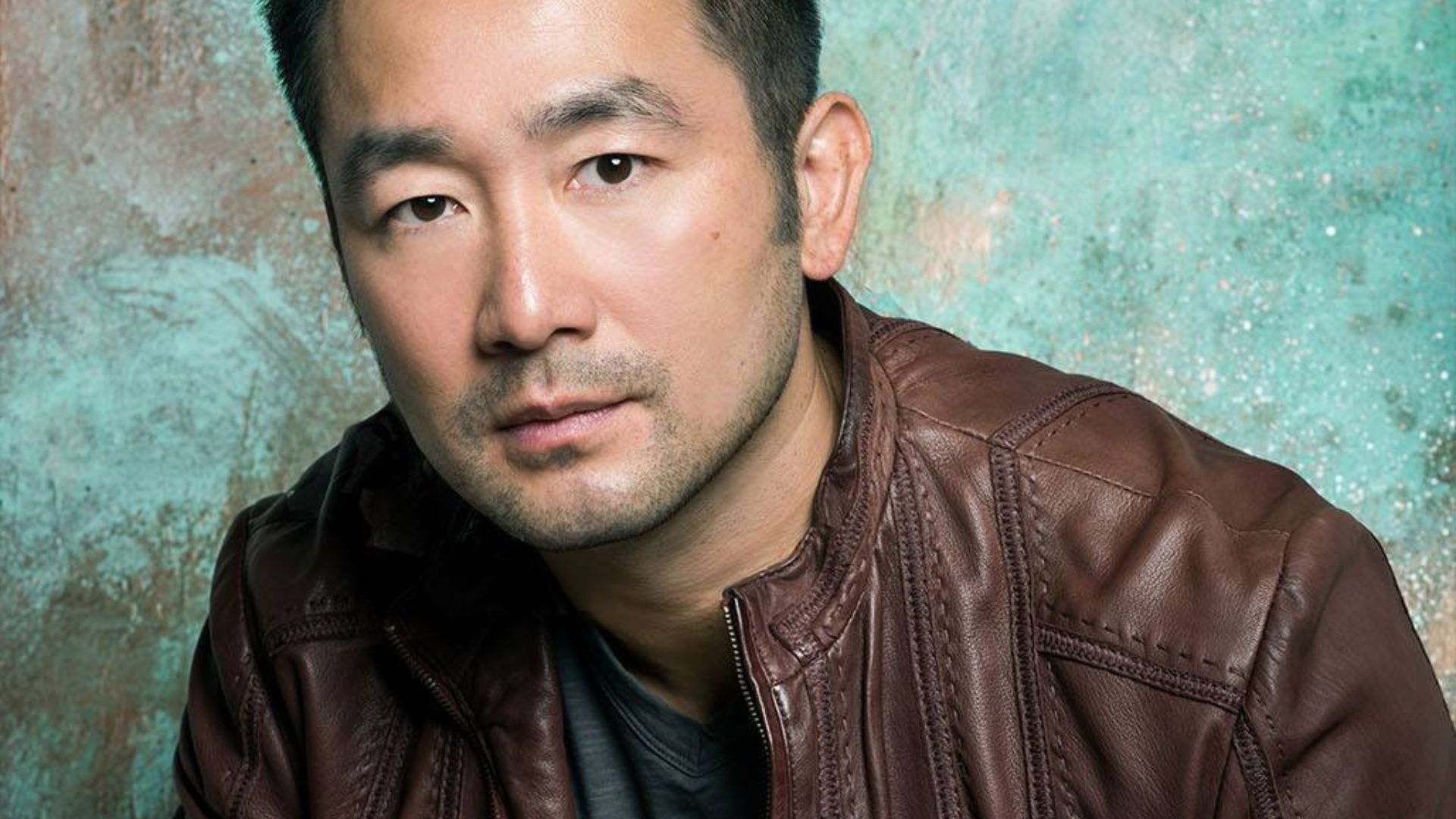 Daphne Press has acquired Wesley Chu's The War Arts Saga, a "fantasy" fantasy series that begins with. The Art of Prophecy.
Publisher Daphne Tonge has acquired UK and Commonwealth rights, excluding Canada, from Rachel Kind at Penguin Random House US. The Art of Prophecy will be published as an e-book in November 2022 and the next hardback in April 2023. This story was published in August 2022 in the US.
The series is an "ode to karate and magic", exploring what happens when a prophesied hero turns out to be the wrong person and must work with a group of unlikely allies to save the kingdom.
Tonge said: "I cannot express how happy I am to be publishing The War Arts Saga. This book is fun and interesting and an amazing story. It was an absolute nightmare to find The Art of Prophecy for Daphne Press. "
Chu said: "The Art of Prophecy it's a strange dream that I dreamed of writing since I read my first book as a child from another country. Stories were how I learned English, and those old war movies were how I learned my culture. I have always wanted to marry those two important influences together in my own story. I await readers to enter the world of The War Arts Saga and fight alongside Taishi, Jian, Salminde and Qisami as they struggle against shifting loyalties, a ruined future, and what it really means to have optional. While I'm having fun. Daphne Press is the perfect home for this world with moving cities, magical combat modes and multiplayer. Daphne's work at Illumicrate has always been beautiful and inspiring. I am very excited to see how he will introduce War Arts Saga to the world."