Fiber art show at River Arts| Roadsleeper.com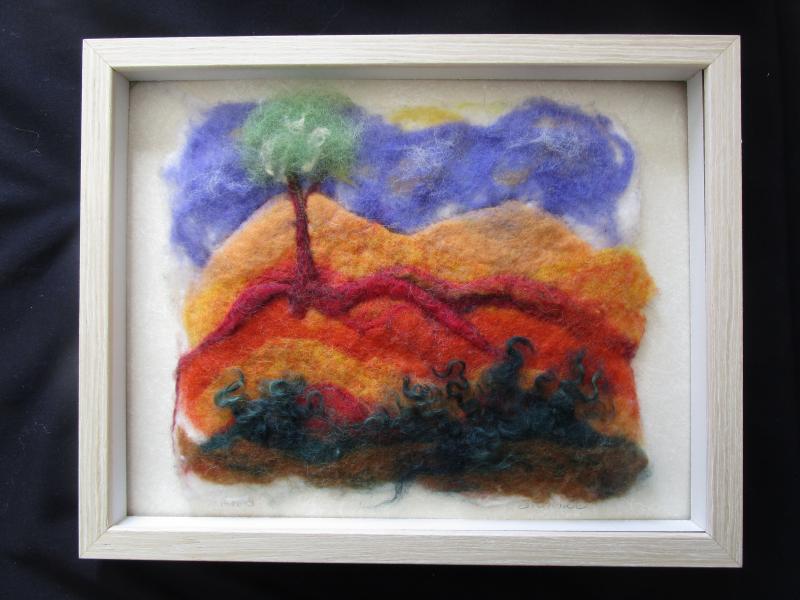 River Arts will feature Searsport artist and art educator, Sandi Cirillo, in a one-woman show. Her selections of fiber and mixed media will be on display in the River Room from Nov. 3 to Nov. 22.
Cirillo's fun show is fun and colorful. Working with mixed media, as well as man-made and natural fibers for over 25 years, he creates unique pieces with a variety of styles. In his innovative research, Cirillo designs solar panel stations on silk fabric, which can also be seen in this exhibition. Cirillo's work can also be seen on his website www.especially-for-ewe.com.
Speaking of his inspiration, Cirillo says, "My love of traveling and living in Maine has greatly inspired my work. I make drawings, I take photos and use them as references when I create a piece. paintings. My work is constantly changing and growing as I experiment with new materials and fabrics. This is reflected in the various works I have shown in this exhibition".
River Arts is located at 36 Elm St. in Damariscotta. Gallery hours are Tuesday through Saturday 10 am to 4 pm For more information visit the website: riverartsme.org or call the gallery at 563-6868.