Godrej & Boyce is celebrating its 125th anniversary this festive season with exciting customer offers!| Roadsleeper.com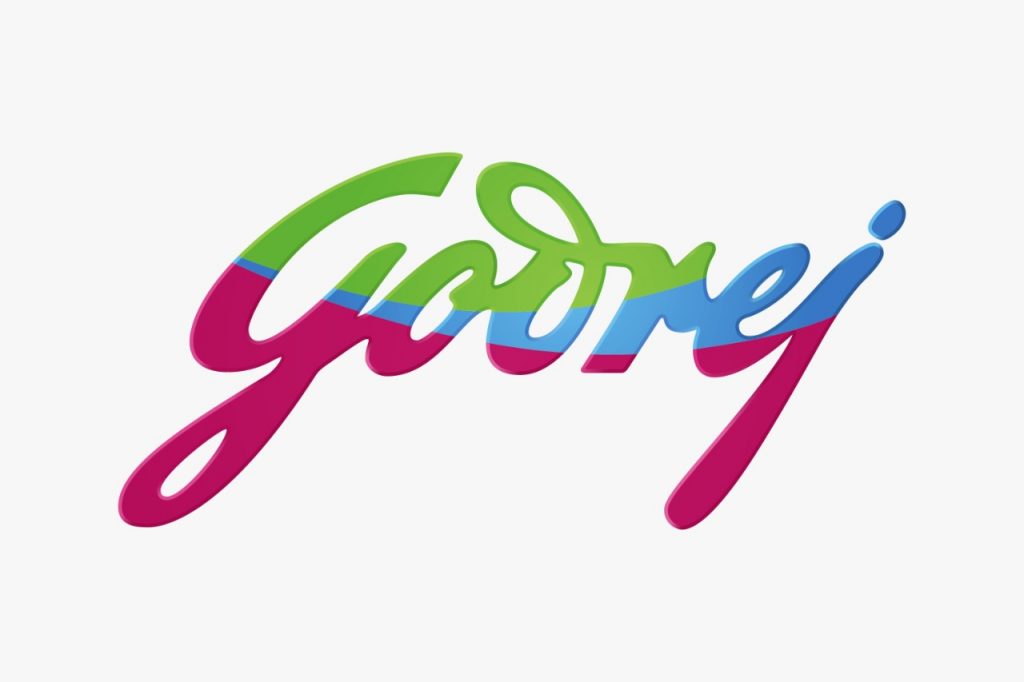 Goemkarponn Desk
MUMBAI: Brace yourself as Godrej & Boyce launches exclusive customer offers during this festive season. Those who buy them can earn cash rewards of INR 1 lakh per day!
Every festive season, brands like Godrej Appliances, Godrej Security Solutions, Godrej Locks and Godrej Interio, under the aegis of Godrej & Boyce, are known to offer attractive discounts, cashback incentives and more.
This year, as the flagship company of the Godrej Group celebrates 125 years, Godrej & Boyce is ensuring that its consumers have a great celebration. Not only will consumers have the option to purchase from a wide range of new products and new products with exciting offers but they also have the opportunity to participate in lucky draws and win cash prizes of up to INR 1 lakh per day. Every day, 125 lucky entries get cash prizes of up to Rs. 1 Lakh. This offer is valid until October 25, 2022.
Customers can participate in this lucky draw through two simple steps:
Step 1 – Register themselves with the details of their purchase at https://www.godrej.com/125-lucky-draw.
Step 2 – 125 lucky winners will be announced at 8pm on the 25th of October 2022 on the website. Winners must confirm and verify purchases before receiving cash prizes.
Commenting on the announcement, Mehernosh Pithawalla, Sr Vice President and Head of Brand and Strategic Insights, Godrej & Boyce says, "At Godrej & Boyce we continue to create experiences that empower customers makes customers loyal. In this beautiful 125th year, we want to extend our celebration to our customers. As the market opens after the pandemic, we -surely the joy of tradition is coming back this festive season. With this offer, we hope to build greater awareness and engagement across our offerings from Godrej Appliances, Godrej Locks, Godrej Security Solutions and Godrej Interior."
With a deep understanding of customers for more than 125 years, Godrej & Boyce is constantly developing and building products and solutions with the aim of pioneering for all generations.