GPPL acquires digital media house Visual Media Networks, Marketing & Advertising Media, ET BrandEquity| Roadsleeper.com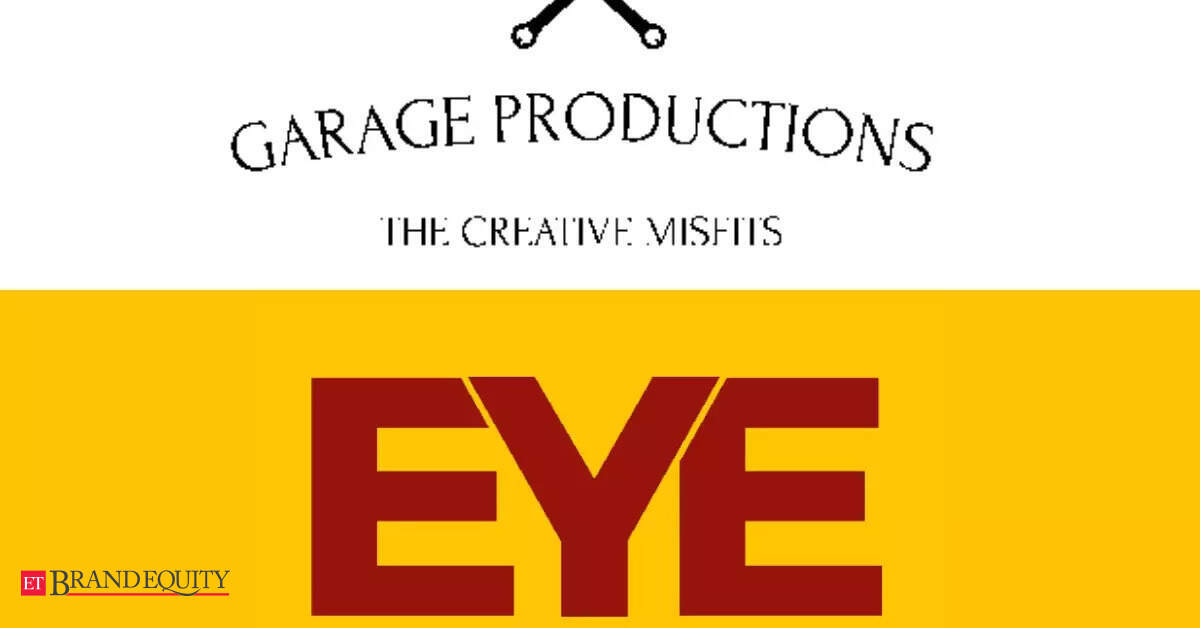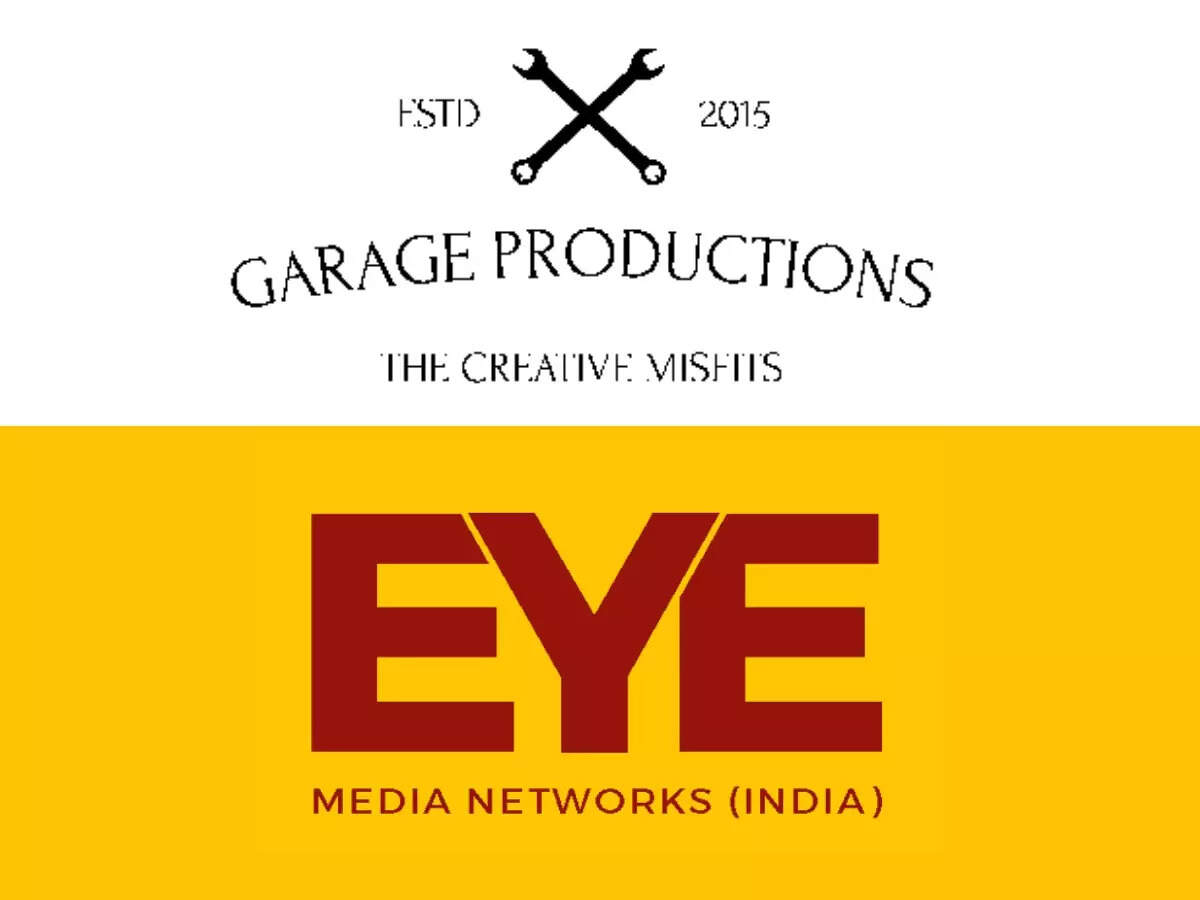 GPPL has acquired a majority stake in Eye Media Networks, a digital media company with offices across Mumbai and Ahmedabad. Before the acquisition, GPPL hopes to strengthen its business and aggressively enter new markets.
Due to the major expansion, GPPL said it will focus on improving its business by focusing on understanding and customer preferences.
Using other opportunities to explore in terms of the digital environment, marketing 3.0, and media in the metaverse, GPPL aims to reach its audience in other parts of the country.
Anjali Chauhan, founder and managing director, GPPL said, "We realized during our first meeting with the Media Media team that it is a perfect complement to GPPL and the transformation of the company."
Umanng Mathur, founder, Eye Media Networks, said, "With GPPL, we aim to reach a larger audience and work together to gain more customers. Through innovation we will be able to promote and our minds come up with new content."