How to Download e-Pan Card PDF in Minutes – Check Step by Step Guide | Personal finance news| Roadsleeper.com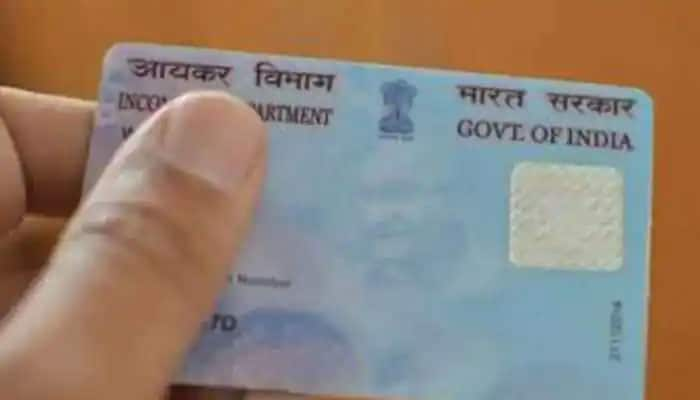 New Delhi: Permanent Account Number (PAN) is a unique ten-digit alphanumeric number issued by the Income Tax Department and is a very important financial document. The laminated plastic card issued by the IT department is popularly known as PAN card.
But if you have somehow lost this important document, don't worry. You can apply for duplicate PAN card after filing FIR and download e-Pan after completing the application process.
– Go to the link below
https://www.onlineservices.nsdl.com/paam/requestAndDownloadEPAN.html
– Select Confirmation Number or PAN
– Enter your 10 digit PAN card number
– Provide your Aadhaar number (for individual)
– Select Date of Birth / Corporation / Incorporated
– GSTN number is optional
– Now check the Aadhaar acceptance box
– Enter the captcha code and submit
– You may need to generate an OTP if it is through a confirmation number
– Next, click on "PDF Download" option to download e-PAN instantly
The downloaded e-PAN card PDF file is password protected. To access it, the user must enter his date of birth, which serves as a password.
This e-PAN download facility is available for PAN holders who have activated through the latest application NSDL e-Gov.
Three free downloads of e-PAN card are available for PAN applications submitted to NSDL e-Gov where PAN has been allotted or changes certified by ITD within the last 30 days.
If PAN is allotted / changes in PAN details are confirmed by ITD within 30 days, the fee for downloading e-PAN card is Rs.8.26 (inclusive of taxes).