PAN Card Scam: Woman duped of over Rs. 1 lakh| Roadsleeper.com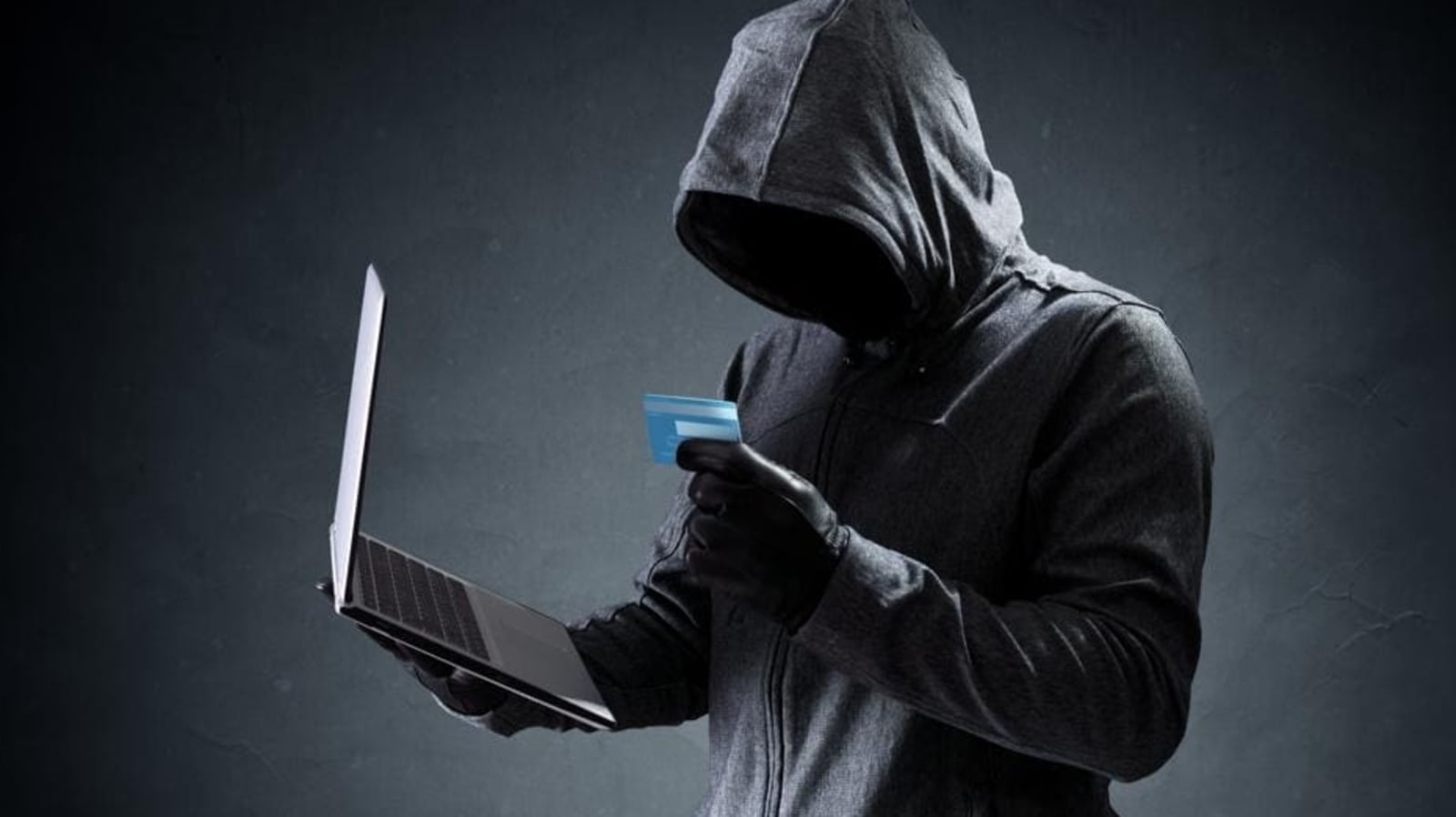 A 37-year-old teacher from Andheri was duped of Rs.500. 1.24 lakh due to PAN Card fraud on Tuesday.
A woman named Urvashi Fethiya lives in Andheri, Mumbai. According to Hindustan Times, the woman received 3 continuous OTPs to update her PAN card on her mobile phone. The SMS also contained a link to his bank account.
A police officer from Andheri police station said, "When he opened the link, he received a one-time password (OTP) on his mobile phone, which he entered as shown in the SMS."
When he entered the first OTP, he received 3 more OTPs. According to the police officer, as soon as he entered the 3 OTP, R. 1.24 million was withdrawn from his bank account in 3 transactions within 5 minutes. After that, the woman got a phone call from the bank, which confirmed that she had made the transactions. "That's when the lecturer realized that he had been duped," the police officer added.
Then the woman immediately informed the police. The officer said, "We are looking for the number from which the complainant received the SMS and link. When he clicked on the link, he gave the fraudsters full access to his phone through some mirror app, after which they made the transactions and received the OTPs required to complete online banking transactions or the fraudsters sent him a Google Doc. to access his phone."
The case is now being investigated by the Andheri Police and help from the Cyber ​​Crime Unit is being sought to nab these fraudsters.