Praveer Sinha Of Tata Power| Roadsleeper.com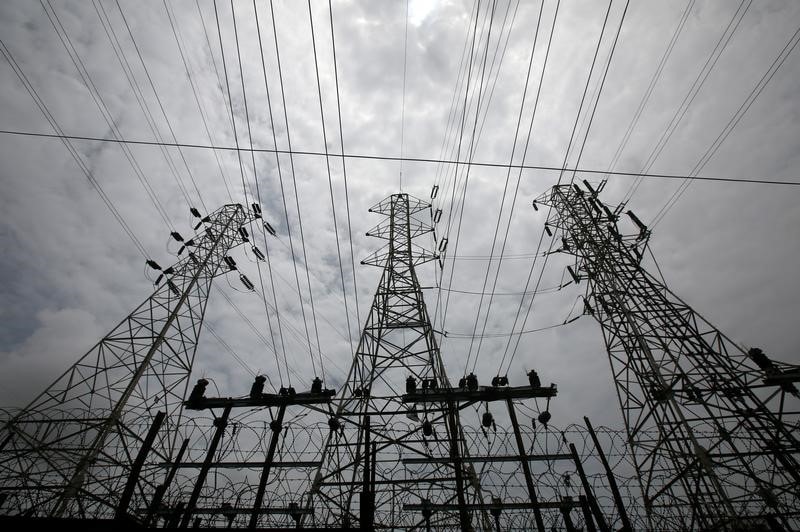 Mini
Tata Power shares settled down 95 paisa or 0.42 per cent at Rs 226 on the BSE on 31 October. The quarterly net profit of Tata group companies rose by 84.9 percent. However, the ultra-mega power plant at Mundra has been a major drag on the company's fortunes. However, Praveer Sinha, president and CEO, Tata Power, remains bullish on Mundra. Here's what he told CNBC TV18.
In 2020, Tata Power had decided to restart its loss-making Ultra Mega Power Plant (UMPP) at Mundra. Earlier in May 2022, the Government of India instructed the Mundra plant to run all its units at full capacity for the coming months as an energy crisis was looming.
Meanwhile, in May, Tata Power also moved the Central Electricity Regulatory Commission (CERC) asking for a higher tariff than the one fixed by the committee. Although some issues with the facility have been resolved, several orders are still outstanding.
Speaking to CNBC-TV18, Praveer Sinha, MD and CEO, Tata Power, said, "CERC has already heard the matter and I expect we will get the order in the next four to six weeks."
He added that whatever is decided, particularly on the coal cost pass-through, the fixed cost and the capacity chart, will all become the future baseline for supply from the plant.
One of Tata Power's big fortune losses is its 4,000 MW ultra mega power plant in Mundra, Gujarat, operated by its subsidiary Coastal Gujarat Power (CGPL). The project was commissioned in March 2013, however, and since then it has only turned a profit once in the last eight years.
However, Sinha remains bullish on Mundra. He said, "Mundra continues to be one of the low-cost producers and one of the largest suppliers of electricity to Gujarat, and some other states as well."
He felt there was a market for Mundra. "With the kind of increasing demand we are seeing in our sector, this will continue to deliver reliable and efficient power to all consumers in the future," he added
Finances
Quarterly net profit for the Tata group rose 84.9 percent compared to the corresponding period a year ago – a 12th consecutive quarter of growth.
Revenue from the power generator grew 43 percent year-on-year (YoY) to Rs 14,030.7 crore, according to a statutory filing.
Analysts in a CNBC-TV18 poll had estimated the company's net profit for the three-month period at Rs 665 crore and revenue at Rs 12,600 crore.
Sinha said they expect more upside in the coming quarter due to the cooling in commodity prices.
"Steel prices and the other raw materials have fallen by almost 25 percent in the last quarter so we have now gone and booked all our steel, copper and aluminum requirements for the coming year. So the effect is a 25 percent saving in the cost of steel products and other raw materials .
"Similarly, prices of modules, which we imported from China, had gone up to 26-27 cents. Now it has come down to 23 cents and we expect it to come down further to 20-21 cents in the next few months ", said Sinha.
Talking about other projects, he said that the benefits from the Odisha discom will be seen within a few quarters. "There's a lot of cleaning that we've done, we've changed the meters, the fundraising has improved it, but it's still ongoing," he said.
Tata Power shares settled down 95 paisa or 0.42 per cent at Rs 226 on the BSE on 31 October.
(Edited by : Shoma Bhattacharjee)