SHI reopens the doors of the arts to all Juneau School second graders| Roadsleeper.com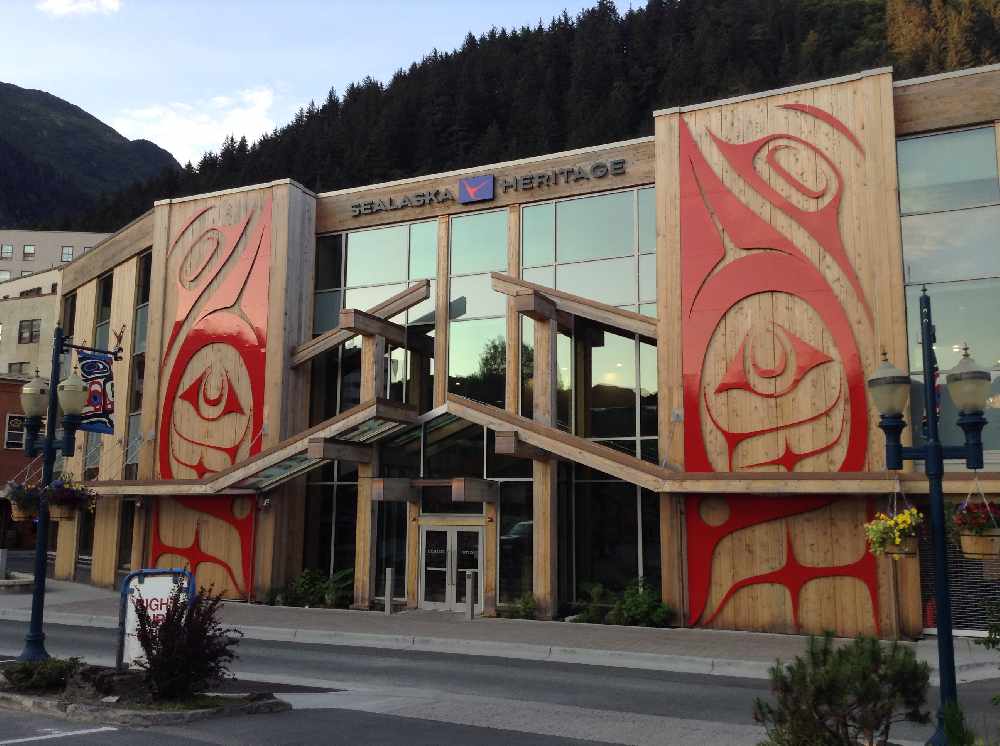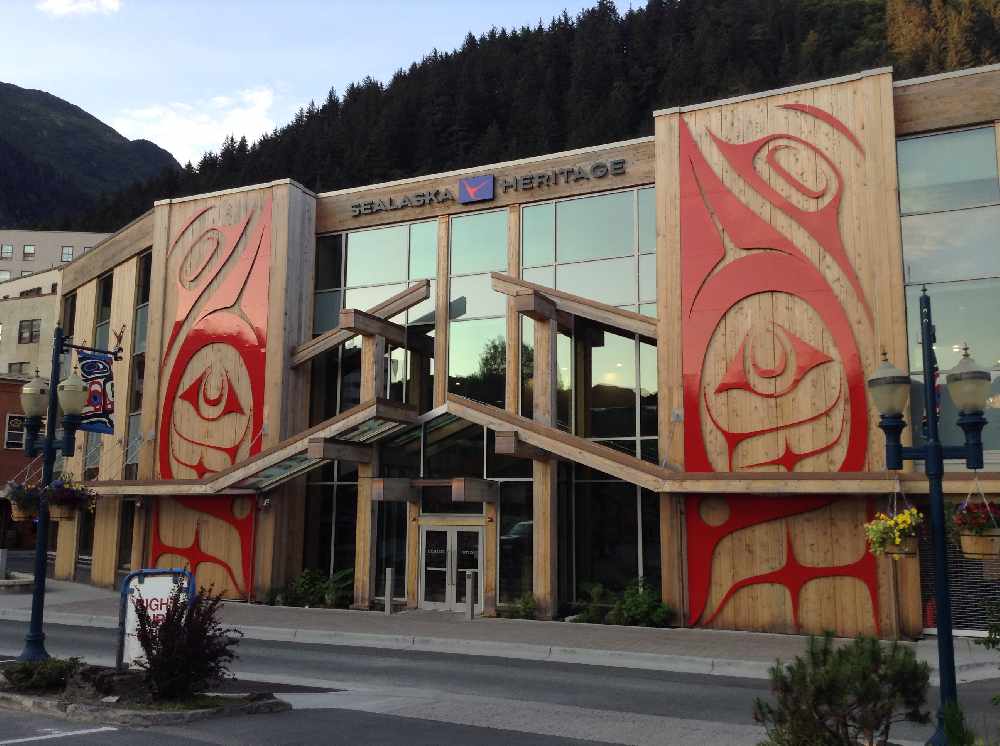 Juneau, Alaska (KINY) – Sealaska Heritage Institute next week will open the Walter Soboleff Building to all second graders in the Juneau School District as part of a national program to provide arts experiences and education to children. everyone.
The tour is part of the Making the Arts Real for Every Child Initiative initiative established by the John F. Kennedy Center for Behavioral Sciences to create equitable access to arts education programs and resources for K-8 students. The Kennedy Center operates 25 locations across the country. Juneau was ranked eleventh in 2013.
The program provides an opportunity for SHI to expose children to the indigenous traditions of Southeast Alaska, said SHI President Rosita Worl.
"One of our goals is to promote understanding of different cultures, and this program provides a way for us to share our culture and our art with children," Worl said.
Sealaska Heritage first participated in the program in 2015 and art tours are scheduled to take place annually in November. Because of this epidemic, two years ago art tours were held online.
This year's art tour to the Walter Soboleff Building is scheduled for Nov. 8-10. Students will attend a 60-minute session, which will include traditional stories told by Lily Hope and Mary Daaljíni Cruise, and a visit to the Nathan Jackson Gallery. An art gallery created by elementary art specialist Nancy Lehnhart was used to prepare and teach all second graders in the school district about tribal houses and a glass house screen at Shuká Hít created by a Tlingit artist. Preston Singletary. As part of the lesson, the students created a small screenshot.
The Any Given Child Walter Soboleff Building Excursion is offered by the Sealaska Heritage Institute in partnership with the Juneau Arts and Humanities Council and the Juneau School District.
More from Northern Affairs
The suit challenges the eligibility of an Alaska law candidate

JUNEAU, Alaska (AP) – A lawsuit is challenging the eligibility of an Alaska lawmaker to hold office.

Weiss will leave the district in the summer of 2023

Juneau, Alaska (KINY) – After five years as the top superintendent of the Juneau School District, Superintendent Bridget Weiss has announced that she plans to leave her position early next summer.

Weldon is disappointed with the result of the city hall bond, he talks about renovating the current hall

Juneau, Alaska (KINY) – Juneau Mayor Beth Weldon doesn't see another city hall question coming before voters anytime soon.

Cavin Webb: Recipient of the 2021 Frederick J. McKenney Lifetime Spirit Award

Juneau, Alaska (KINY) – Cavin Webb, a customer service officer at Coast Guard Base Kodiak, is the recipient of the 2021 Frederick J. McKenney Lifetime Spirit Award.

The University of Alaska and the union have reached a tentative contract agreement

Juneau, Alaska (KINY) – The University of Alaska Administration and United Academics, the full-time faculty union, have reached a tentative agreement on a new three-year contract.

New CEO of Alaska Permanent Fund Corp. starts Nov 8

(Alaska Beacon) – Deven Mitchell will begin work as head of the Alaska Permanent Fund Corp. on Nov. 8, a union spokesman said Thursday.

AFN opposes the Constitutional Convention

Juneau, Alaska (KINY) – The Alaska Federation of Natives, at their annual meeting in Anchorage, voted to adopt a resolution asking voters to reject option 1.

The Perseverance Trail is partially closed November 1-4

Juneau, Alaska (KINY) – CBJ Parks Maintenance crews will use heavy equipment to dig ditches and pipes on the lower Perseverance Trail from the two lanes to the steel fence.

Murkowski faces Tshibaka and Chesbro in the Alaska Senate debate

JUNEAU, Alaska (AP) – Sen. Alaska Republican Rep. Lisa Murkowski said Alaskans want results, not "partisan political rhetoric," as she confronted her Donald Trump-backed Republican opponent Kelly Tshibaka in a televised interview on Thursday.

Bidding on a special Cook Inlet Oil & Gas sale opens Dec. 12

Juneau, Alaska (KINY) – Last week, the Alaska Division of Oil and Gas officially recognized the sale of oil and gas leases for the state's Cook Inlet area.

Drop off your pumpkins at Juneau RecycleWorks November 5-19

Juneau, Alaska (KINY) – Juneau RecycleWorks will be opening pumpkin bins at the Recycling Center, located at 5600 Tonsgard Court, from Saturday, November 5th through Saturday, November 19th.

Today is the last day to comment on new Forest Service recreation rooms

Juneau, Alaska (KINY) – Several cabins in the Juneau area are being proposed as part of a Forest Service project to bring new cabins and rehabilitate existing ones throughout the Tongass and Chugach forests.