Tata Nexon runs over parked bikes after delivery| Roadsleeper.com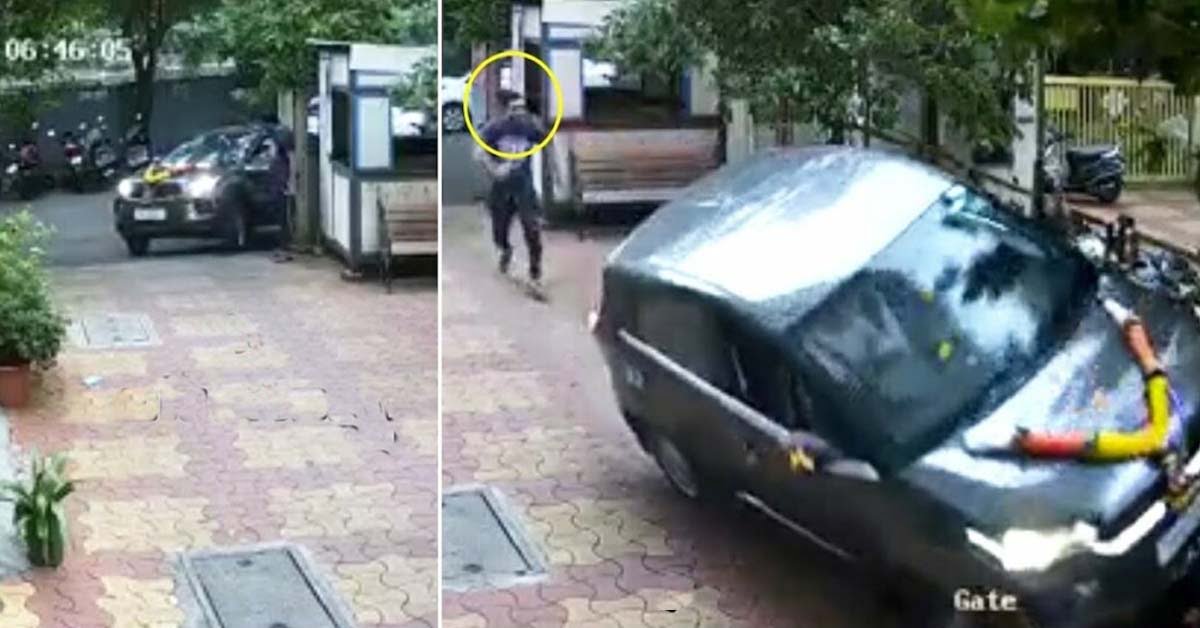 Taking delivery of a new car is a special day for everyone, but it's going to be a nightmare for this Nexon owner.
In this video, a brand new Tata Nexon crashes into parked bikes in a community right after delivery. The Nexon is a popular compact SUV in our market and has done well in terms of sales. Its full 5-star safety rating is a big factor why people are buying it left and right. However, the build quality of the SUV was put to the test minutes after it was taken out of the showroom in this case. Here are the details.
You may also like: How about a 7-seater MPV based on the Tata Nexon EV for the sub Rs 20 lakh segment
You may also like: Tata Nexon drives into bus to save cow on road – SHOCKING results
Tata Nexon crashes after delivery
The video has been posted on YouTube by Prateek Singh. He continues to publish such content to make Indian car buyers aware of the importance of buying cars with high safety ratings. This incident has been reported from Mumbai. The CCTV footage shows a brand new Tata Nexon entering a colony. It has a wreath on the bonnet which means the delivery ceremony took place just a few minutes ago. However, this dream day turned into a nightmare when the driver accidentally pressed the gas pedal instead of braking in the parking lot.
You may also like: India's First Yellow-Black Dual-Tone Tata Nexon EV – This Is It
As can be seen from the video, there were quite a few bikes parked there. As a result, the SUV collided with all the bikes and even ran over a couple of them due to the force. The guy who opened the entrance gate of the SUV is seen running towards the car but it was too late. The video doesn't capture what happened after that. Nevertheless, we can safely assume that the driver must have escaped unharmed because the speed was not too high.
You may also like: Student goes live on Instagram while driving Tata Nexon at 120 kmph, dies in crash
However, there must have been serious damage to some motorcycles that were run over by the SUV. By the looks of it, it appears the driver may have been an amateur. It is a typical mistake that many new drivers make where they panic and suddenly hit the gas pedal. We can only hope this Nexon didn't have too much damage and the driver learns the lesson of not driving alone if you're just a beginner for a second. What are your thoughts on the matter?
You may also like: Tata Nexon hits Hyundai i20, lands on opposite side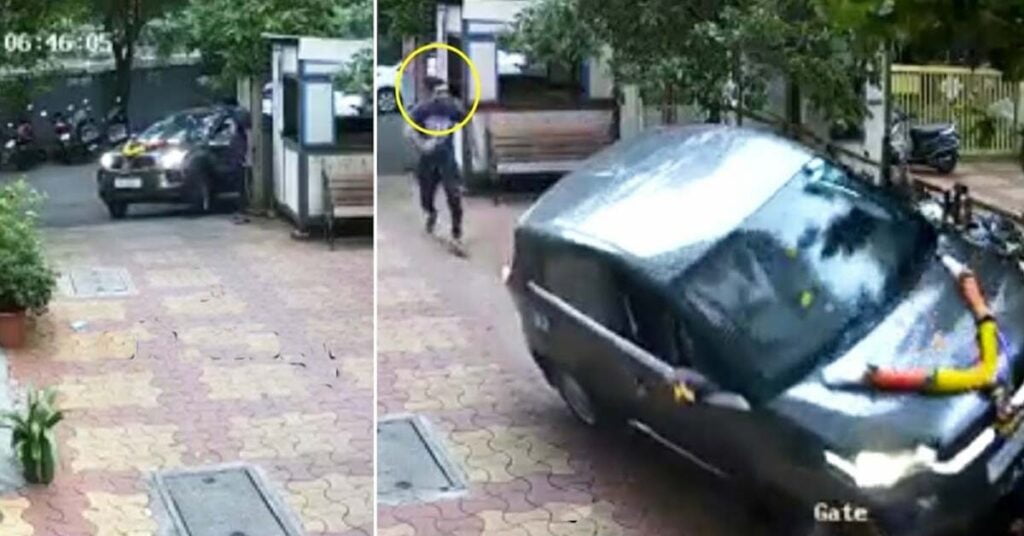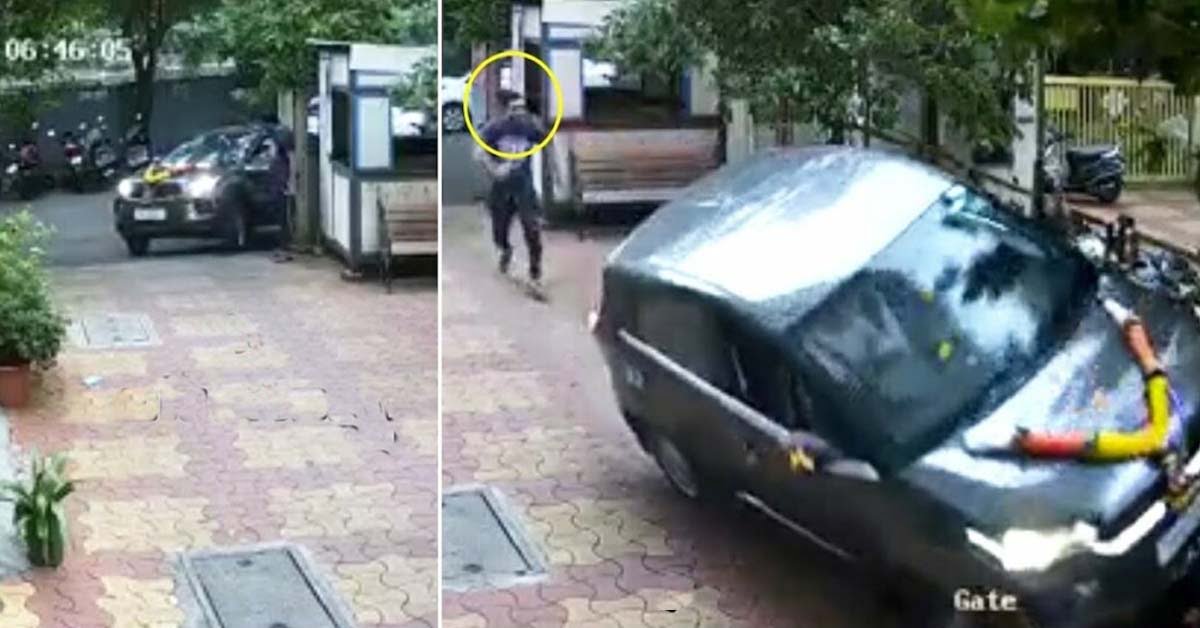 Warning- The embedded videos/external content are used as a convenience and for informational purposes only; they do not constitute an endorsement or approval by Car Blog India of any of the products, services and/or opinions of the company or organization or individual. Car Blog India assumes no responsibility for the accuracy, legality and/or content of the external website or for subsequent external videos/external content. Contact the external publisher for answers to questions about its content.
Join our official Telegram channel for free latest updates and follow us on Google News here.