The Scarborough Art Guild, 60 this year, holds its fall exhibition in Nov. 5 and 6 | Things To Do| Roadsleeper.com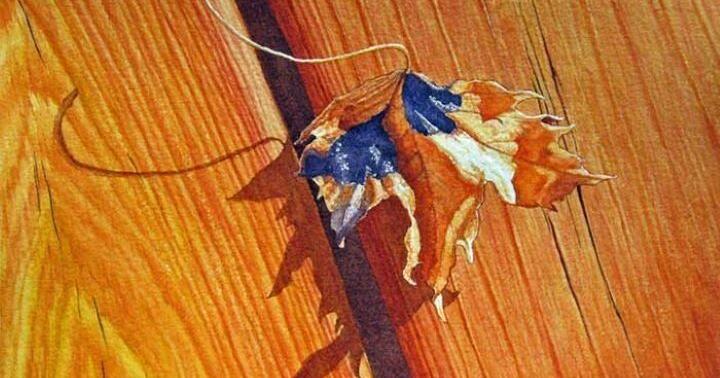 To celebrate 60 years of art in 2022, the Art Guild of Scarborough is holding its fall exhibition on Saturday, Nov. 5 and Sunday, Nov. 6.
The event, which has free admission, parking and a tea room, runs from 10am to 5pm on both days at the Centennial Leisure Center on Ellesmere Road.
In the press release, the Society said it produces affordable original works in oil, acrylic, watercolor, pastel, ink, mixed media and sculpture.
Still life "Fallen IV" by former president Garry Herridge, who works in various media, is an example of what visitors will enjoy, the team added.
Events to mark this anniversary year have included stories about the Association's history and contributions to the Toronto art scene, a new website launch, a 60-year anniversary plaque and an anniversary cookbook.
The group met for about two years during the pandemic but has since transitioned into different formats, such as exhibitions by guest artists, sketch nights and real meetings with artists from Canada, said Gail Pahwa, advocate.
"More events are being planned as we continue to bring together the community of people interested in the fine arts."